Extra Trips around Pattaya
Water Sports Trips

Water Ski and Wakeboarding in Pattaya beautiful archipelago, Double Doughnut Rides, Monkey Island, Snorkelling & BBQ.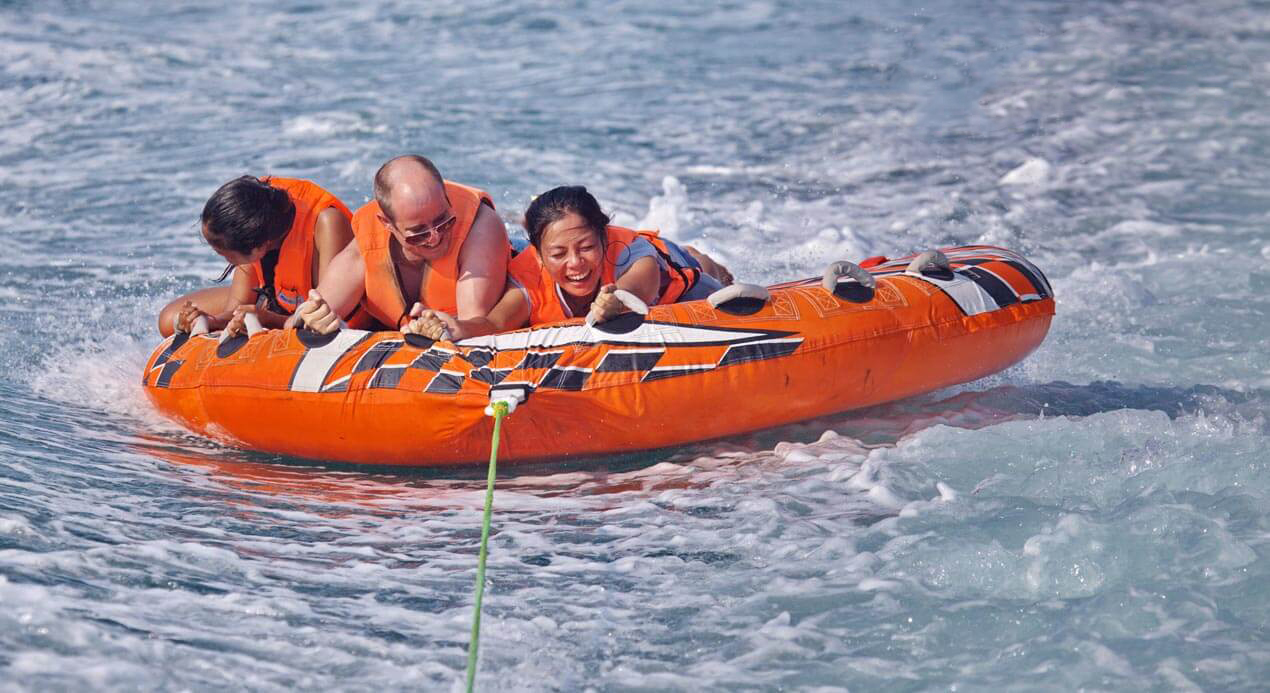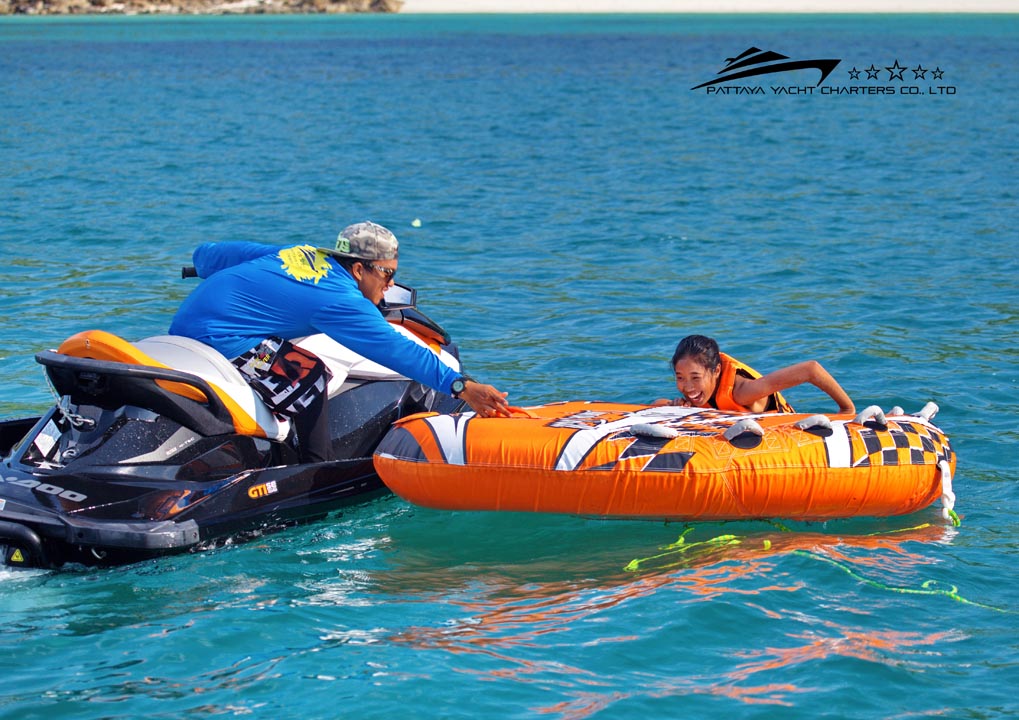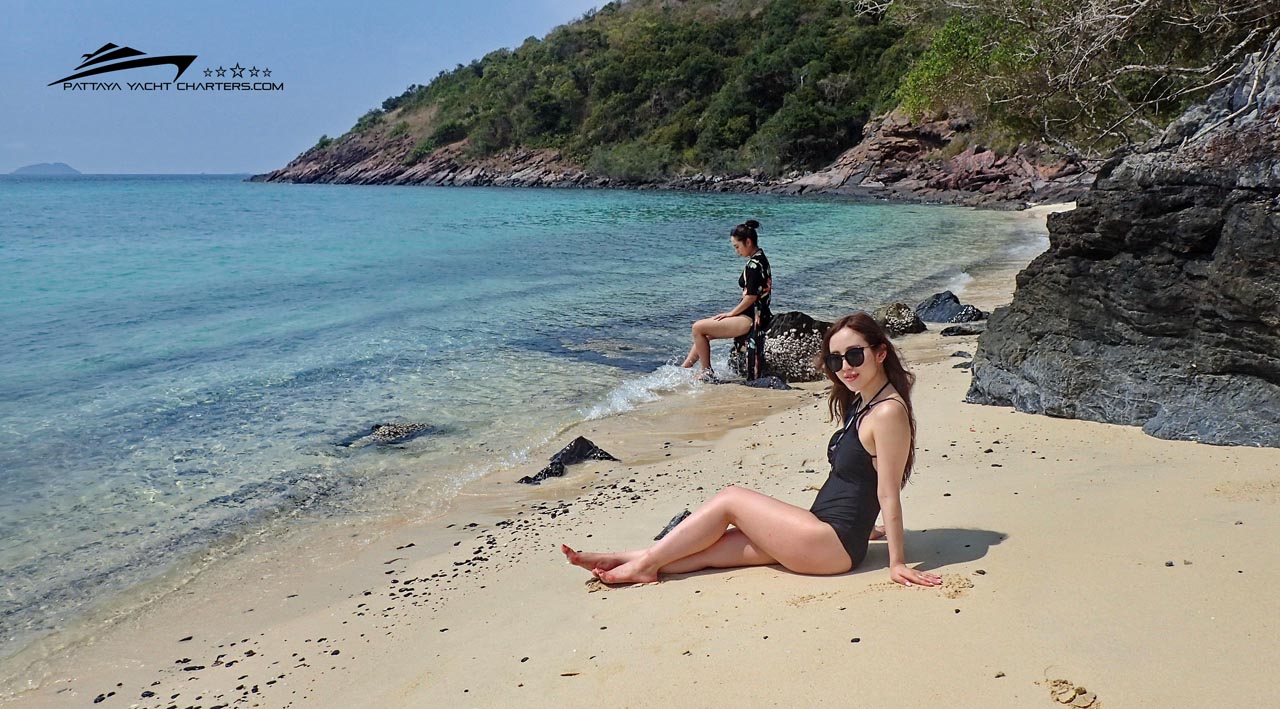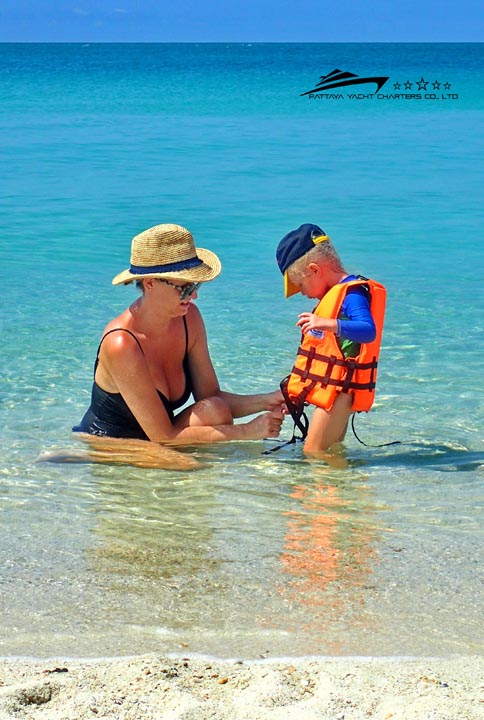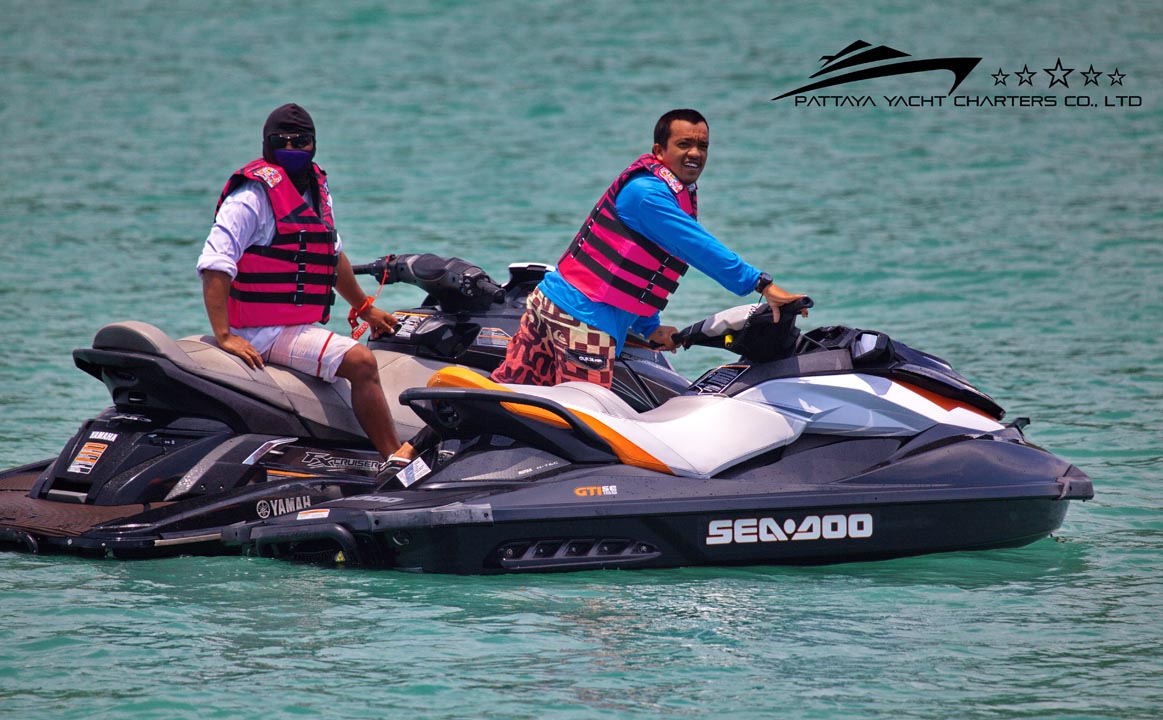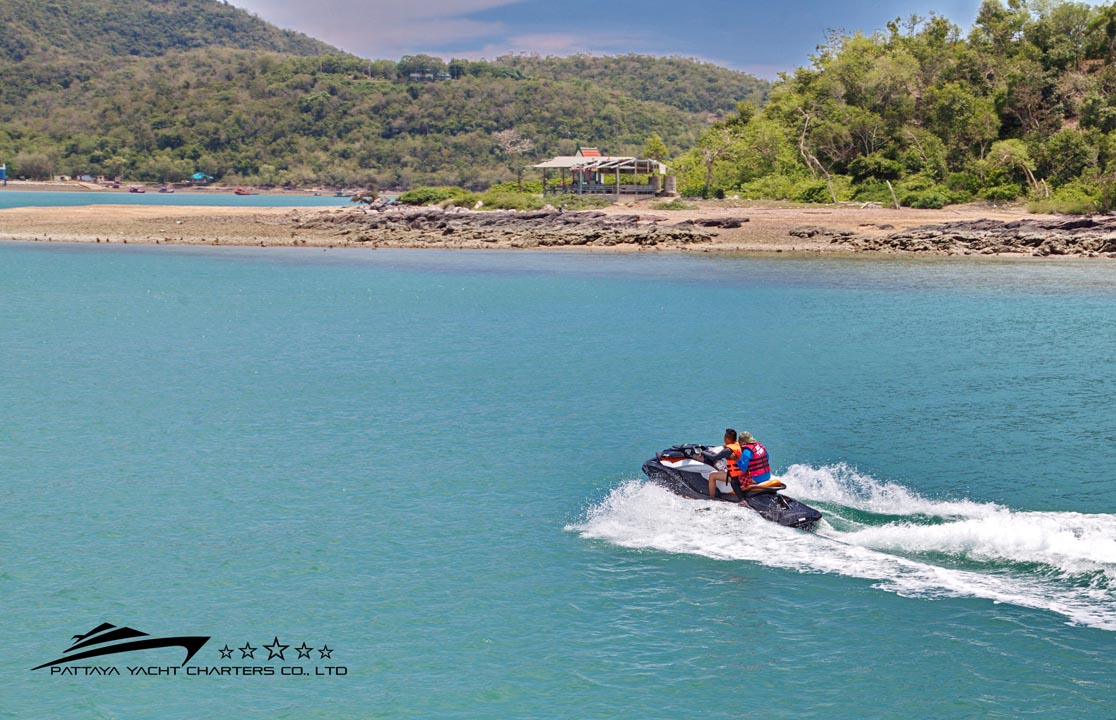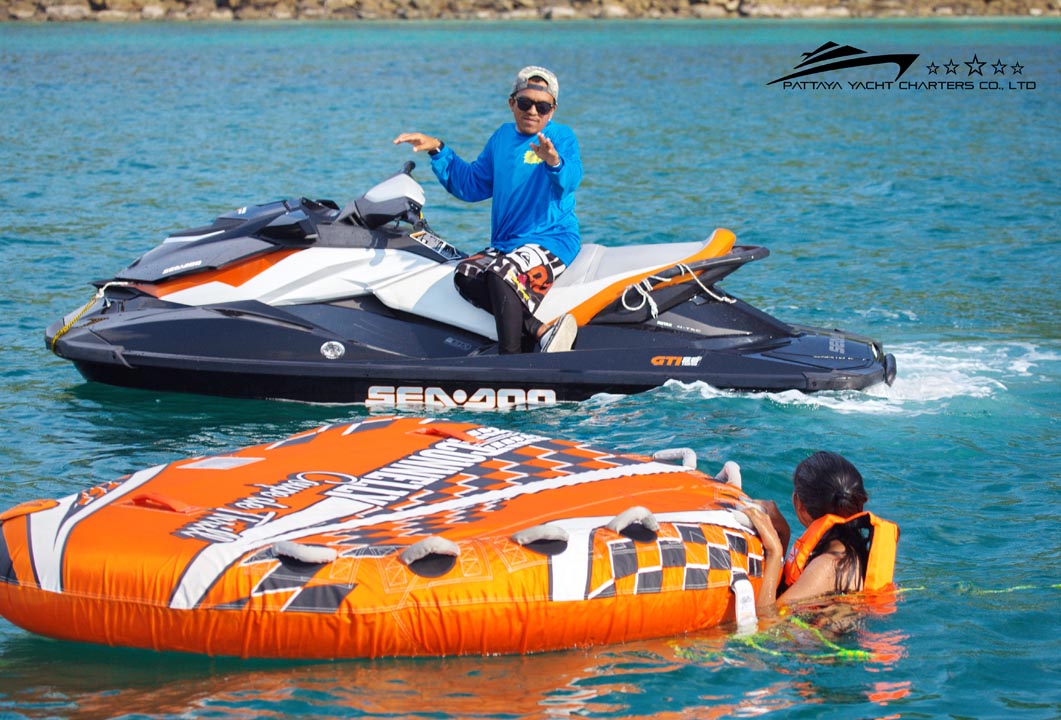 Pick up fom your hotel/villa at 9.30 am and get dropped off again at 5.30 pm. Monkey Island- feed the funny monkeys. Off to Koh Khram Island where we can often find a beautiful secluded bay which offers perfect flat water. 4 sets of wakeboarding or waterski per person. Each set consists of 10 mins skiing time. For those with immense power you can waterski or wakeboard between the islands. The boats give off a superb wake for all sorts of tricks to be performed by those experienced in wakeboarding. We have several boards available for all standards and shoe sizes. You don't have to be an experienced water skier or wakeboarder to enjoy this trip.
We specialize in teaching complete beginners at no extra cost. We have Connelly Crossfire locked water ski's available and offer relaxed constructive tuition. We are confident that by the end of your trip you will be an accomplished water-skier. A life skill that can't be lost- just like riding a bike but alot more exciting. We also have a bungy banana boat and double doughnut on board for extra fun!
After we are exhausted we do some snorkelling in the crystal clear waters as a sumptious BBQ is prepared for you with a generous selection of soft drinks and Leo beer and Sang Som Rum on a remote empty white sanded beach.
Huge Party Boat Pattaya trip with Speedboat.
70 foot thai fishing boat converted into a party boat with a large sound system accompanied with speedboat offering bungy banana rides, double doughnut rides, water skiing and wakeboarding on a beatiful secluded empty bay.
Cruise to Koh Rin island where everyone can relax and party.
Dj with great sound system
Huge BBQ
Lots of soft drinks. Beers and spirits
Empty beach with white sand and crystal clear water
Waterski boat available for water skiing, wakeboading and banana & doughnut rides
Great fun for large groups of couples, men or women. This trip is also very popular with large companies here on the eastern seaboard as a staff day out
Leave Bali Hi pier at the end of walking street at 11 am and return at 6 pm
The Best Pattaya Party boat trip.
Super jet ski Pattaya tour. Visit 7 tropical islands all in one day!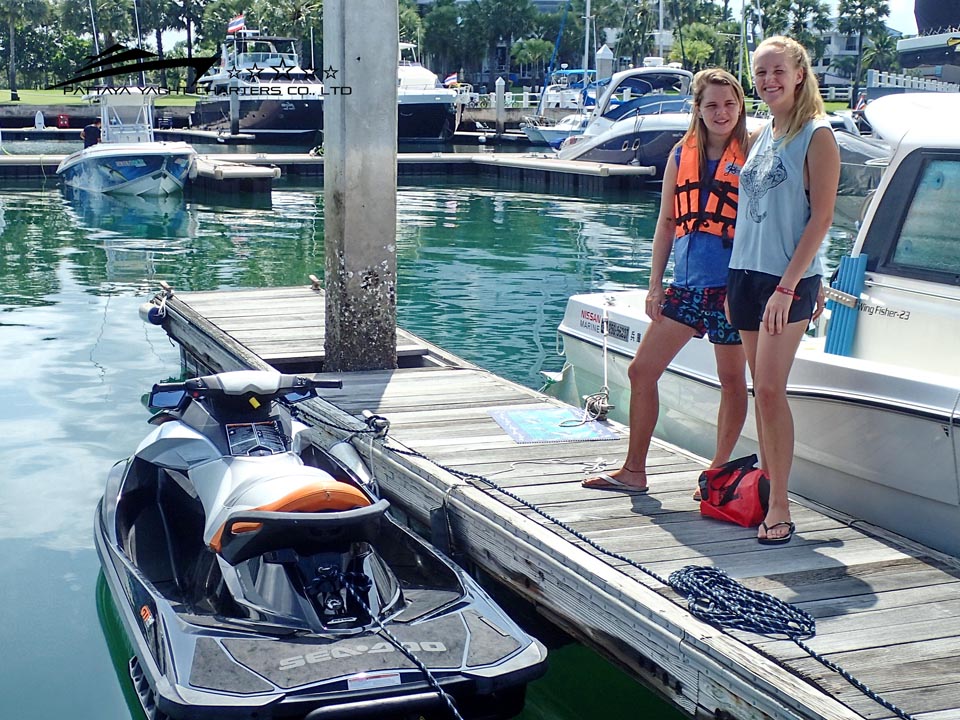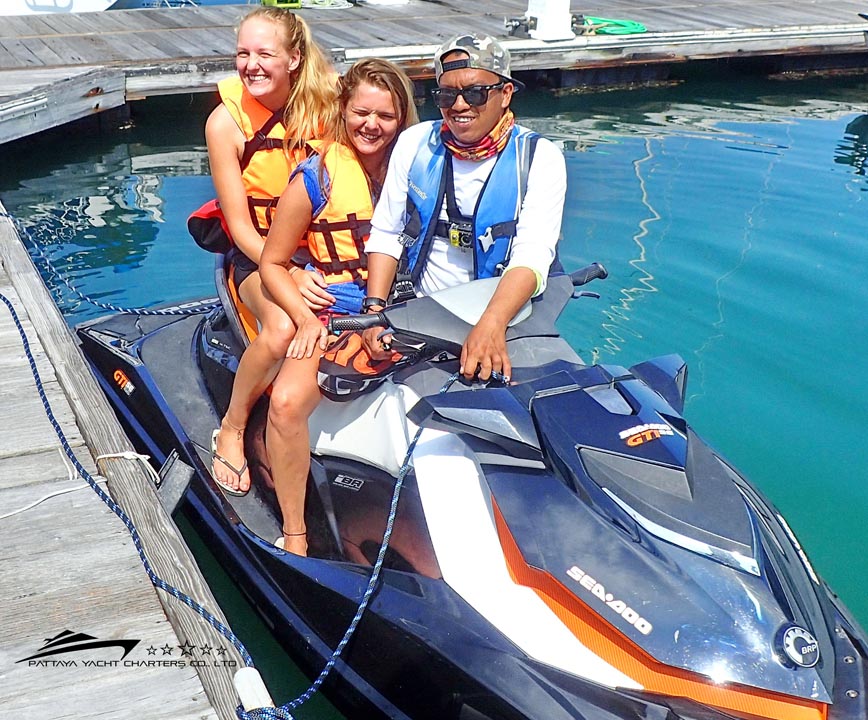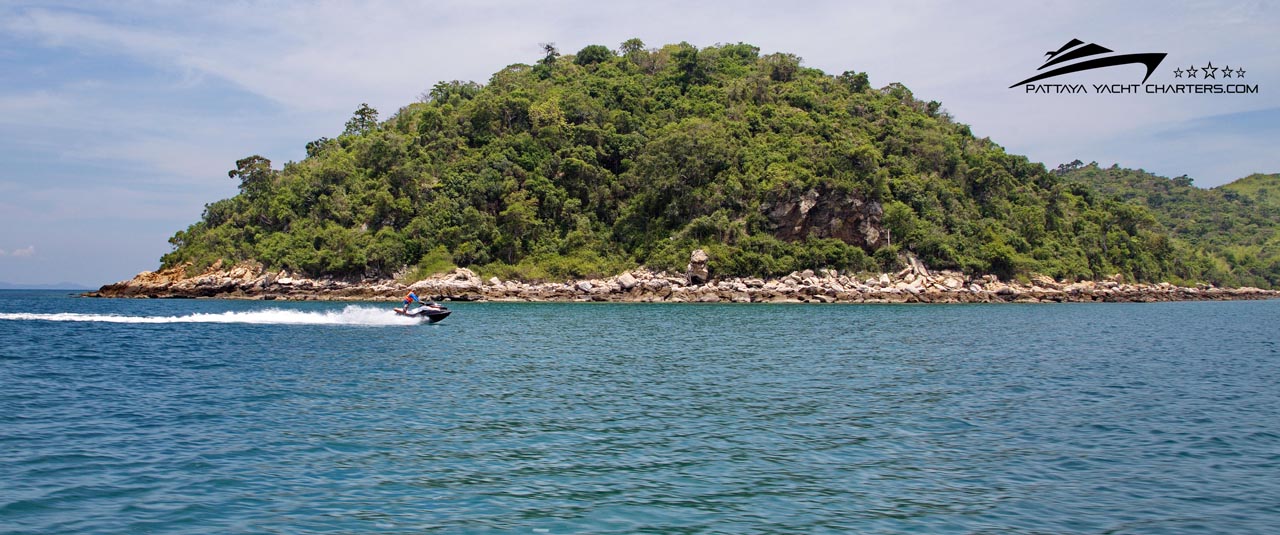 We have five brand new top of the range jet ski's for exploring the Pattaya archipelago. Yamaha fx. Yamaha fx cruiser 1100 cc 160 hp. Seadoo 1400cc 3 seater jet ski's costing over half a million baht each.. We limit the number to 2 people per jet ski for safety reasons. Its good to drive with a partner on the tour because if one gets tired the other can take over. These jet ski's are lightning quick.
We start off from Pattaya and drive to koh Sak, then Koh Larn , then Koh Phai, Then we have a break and some snorkelling at Koh Klung Baden. Then its off to Koh Man Wichai and then to Koh Rin. After we drive back to koh Larn where we have lunch at a nice seafood restaurant (not included in price of trip). Then over to Koh Khrok and back to Pattaya.
Please note we are a European managed company and we will not charge you for any damage that you have not caused. Fairness is our policy! Fun is our priority!
Private Scuba Dive in Pattaya via Speedboat
Go and come back from the dive sites in the quickest possible time. Travel in style and enjoy one-on-one with a Padi Scuba Instructor. Discover Scuba Diving or fun dive. Includes 2 dives. Inform us and we at Vision Marine will be happy to cater for all your needs for a great personal diving experience. Includes packed lunch, soft drinks and hotel transfers.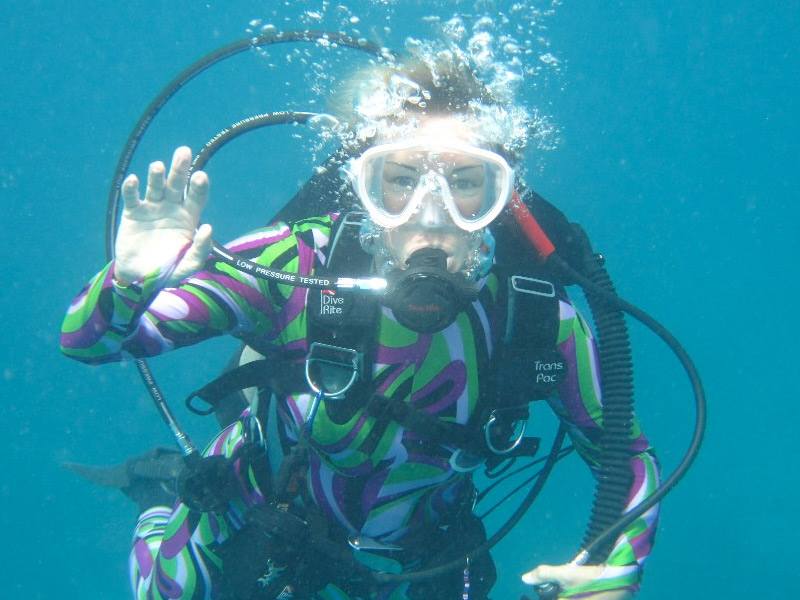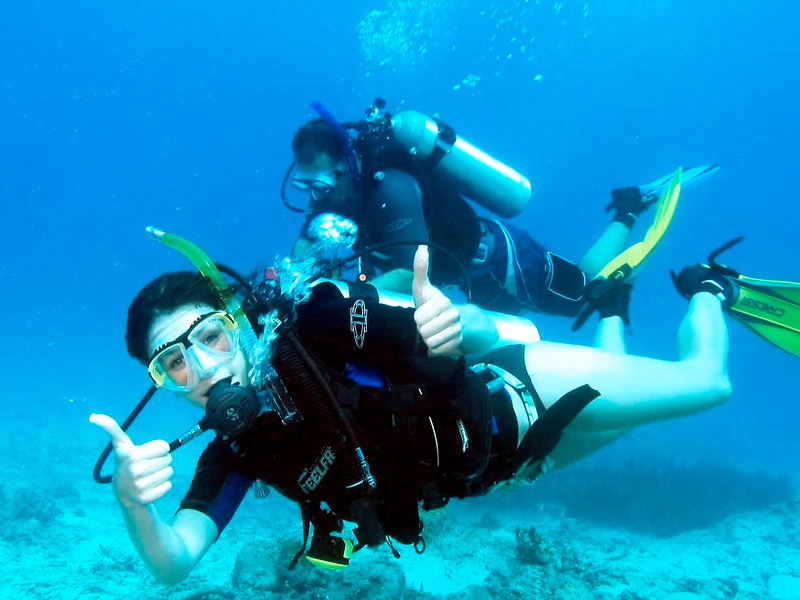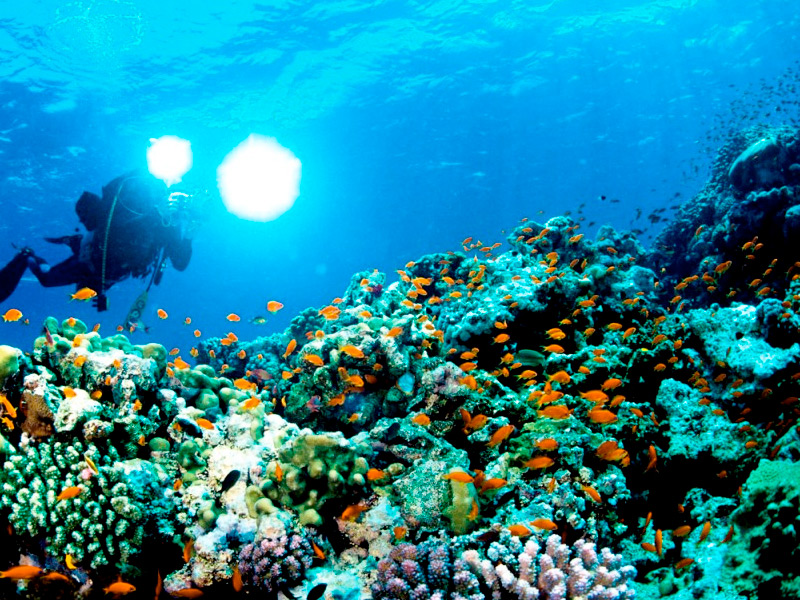 Koh Larn Island (Coral Island) Private Speedboat rental Pattaya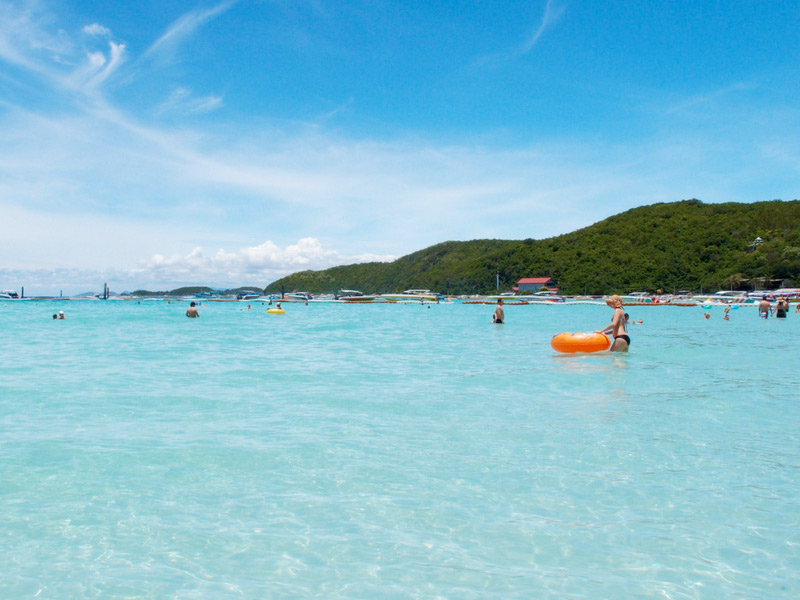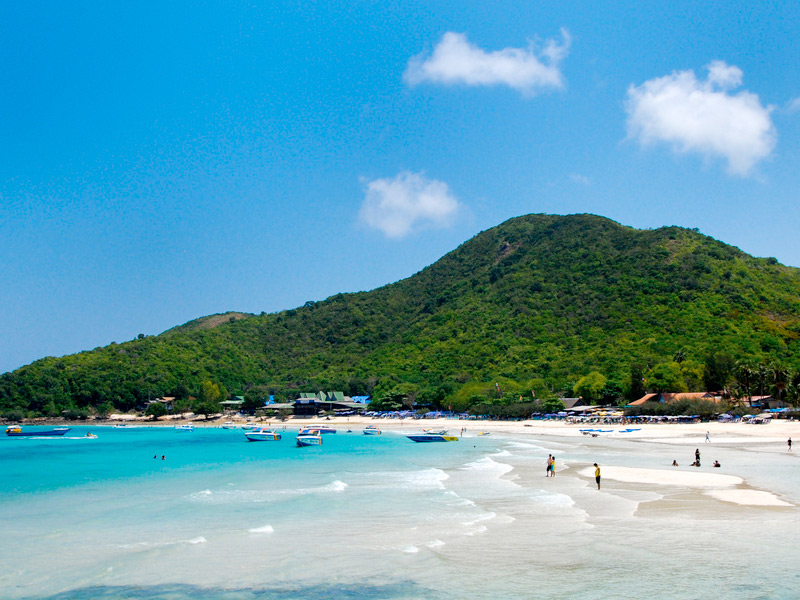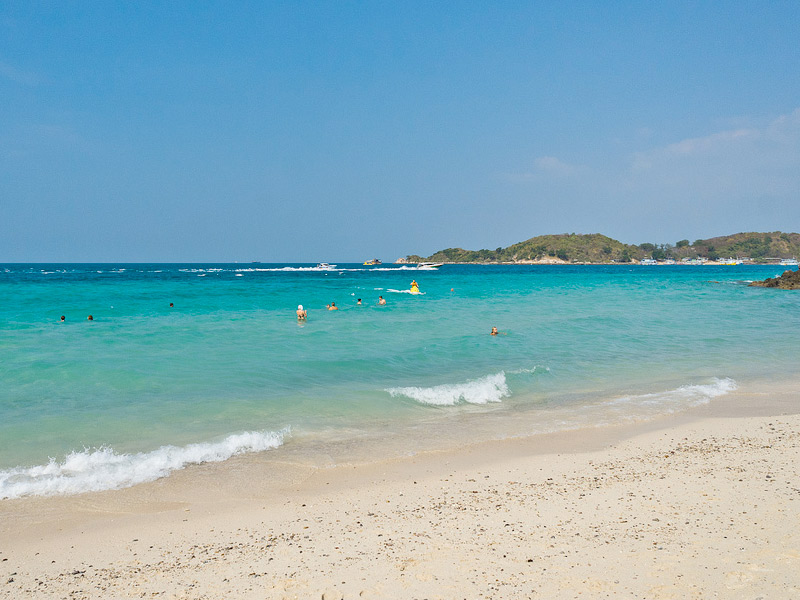 We can also provide you with a private speedboat charter to Koh Larn island upon request. Koh Larn is a very busy island 45 minutes from Pattaya beach by ferry or 15 minutes via speedboat. Koh Larn is a busy island with about 1, 000 permanent residents and about 5000 daily vistors. There are many activities for you to do there such as parasailing, banana boat rides, shooting, jet ski's etc. However the beaches can be very crowded and we at Vision Marine like to specialise in Private Charters to superiour stunning remote islands which are well worth going the extra distance to visit.
Pick up from hotel/villa at 9.30 am and get dropped off at 5.30 am. Cruise over to Koh Larn in style . One full lap of the entire island before we arrive at our favourite beach. Then its up to you how you want to spend the day. There are restaurants and many activies on Koh Larn island to keep you satisfied. The speedboat will be on standby to transfer you back to the mainland and then transported back to your hotel.
Prices for trip A and B depends on choice of speedboat as follows: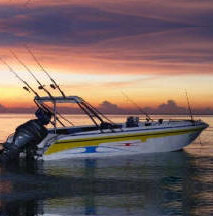 Medium Speedboat
24 foot, marine plywood with 2 mil fiber coating, fish finder, GPS, music system, Yamaha four stroke outboard engine. Max 6 passengers.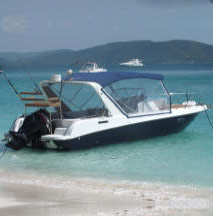 Large Speedboat-
29 foot walk around, fiberglass, cabin, toilet, 2 fresh water showers, kitchen, sink, fish finder, radar, GPS, electric anchor, trim tabs, music system and huge Suzuki four stoke outboard. Max 10 passengers.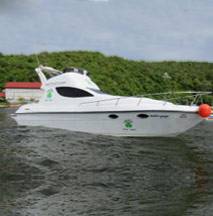 Huge Speedboat
43 foot fiberglass luxury motor yacht, large cabin/double bed, living room area, 2 flat screen TV's, music system, cooker, fridge, microwave, 2 sinks, 2 showers, fly bridge, large sundeck, huge Volvo Pentad inboard engine, electric anchor, GPS, fish finder, VHF radio and countless gadgets. The boat is accompanied by a 6 person rib for easy beach access. Max 15 passengers.